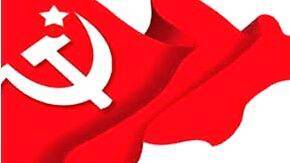 THIRUVANANTHAPURAM: The CPM state secretariat will meet on September 18 in order to devise strategies to counter the Congress and BJP's criticism against the state government in connection with the Life Mission controversy.
According to the party, the opposition's allegations against minister KT Jaleel are politically motivated. The leadership also feels that both the Congress and BJP are attempting to sabotage the government's achievements by raising baseless allegations against minister EP Jayarajan.
The party also claimed that both Congress and BJP are unnecessarily trying to drag the relatives of the ministers into controversies. It must be noted that the opposition parties had raised allegations against minister EP Jayarajan's wife and son.