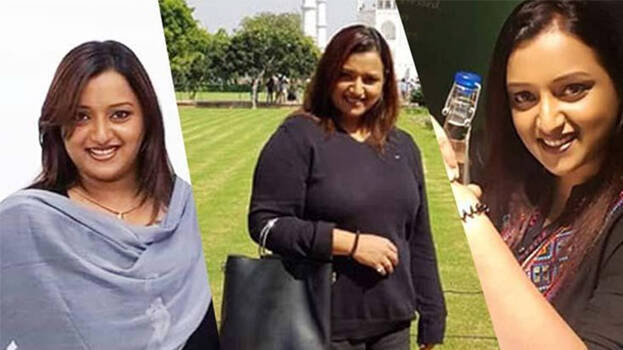 KOCHI: The NIA retrieved the phone chats of Swapna Suresh, accused in the gold smuggling case, with bigwigs. She had stored the screen shots of those chats in the Google Drive and this is what the NIA got.
The NIA is of the belief that she had taken the screen shots of such private chats and kept separately in Google Drive. She may have thought of using those chats later for blackmailing. All these things are in the case diary of the NIA.
The NIA has obtained information that Swapna, Sarith and Sandeep Nair had visited a minister many times. It has been found that Swapna had gone shopping with wives of many VIPs. It is believed that she may have deliberately created a bonding with them. The NIA has found that a VIP's son is a partner in Swapna's business.