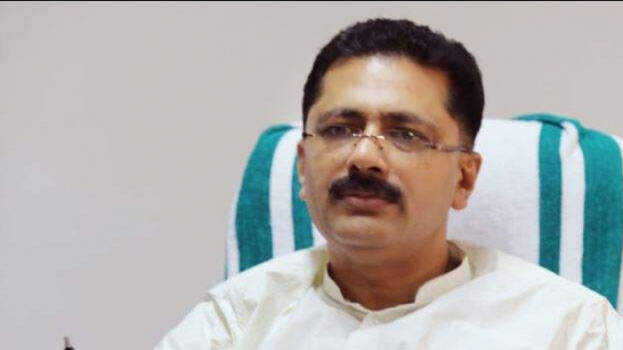 KOCHI: The National Investigation Agency (NIA) is questioning Minister K T Jaleel at their office in Kochi. The minister reached there at 6 am Thursday morning. He reached the office in former MLA A M Yousuf's Ernakulam registration car. He is being questioned by the National Investigation Agency soon after the Enforcement Directorate's interrogation.

There were reports that the NIA will record his statement. He reached the NIA office based on the notice obtained the other day. The central agencies are investigating whether he smuggled gold under the cover of religious texts through diplomatic channel.

The NIA had earlier recorded the statement from the protocol officer. His statement was that they had not given permission to such diplomatic baggage for the past two years. Meantime, it has been hinted that Jaleel will be questioned again by the ED as there are inconsistencies in his statements.