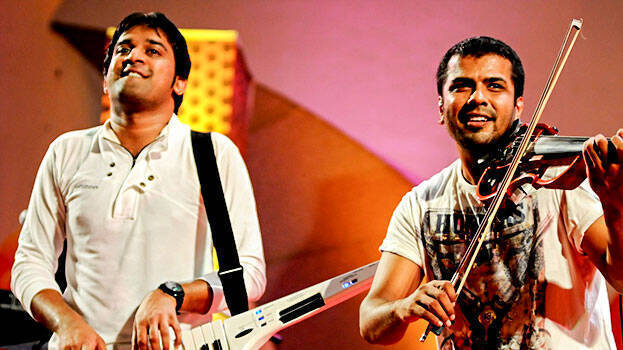 THIRUVANANTHAPURAM: The CBI is questioning musician Stephen Devassy in connection with the death of violinist Balabhaskar. The investigating team had issued a notice asking him to appear him at the CBI office in the capital to give his statement. His statement is recorded based on the information that he had visited Balabhaskar in the hospital when he was under treatment.
Stephen was a close friend of the violinist. The violinist's family and relatives alleged that his death was not an accident but a planned murder. Allegations were levelled against Stephen Devassy earlier. He was summoned for interrogation based on it. The CBI will enquire about Balabhaskar's financial dealings to Stephen Devassy.
Meantime, four agreed to appear for a lie detector test after the CBI. The four intimated their willingness to the Chief Judicial Magistrate court here, which had sought their concurrence for the test.

The four include Arjun, the driver of the car which met with an accident in the early hours of September 25, 2018, on the outskirts of the capital city.

The others include popular stage artiste Kalabhavan Soby George, who passed through the spot soon after the accident, the manager of the music troupe of the musician - Vishnu Somasundaram and friend Prakash Thampy. The test will be conducted here.