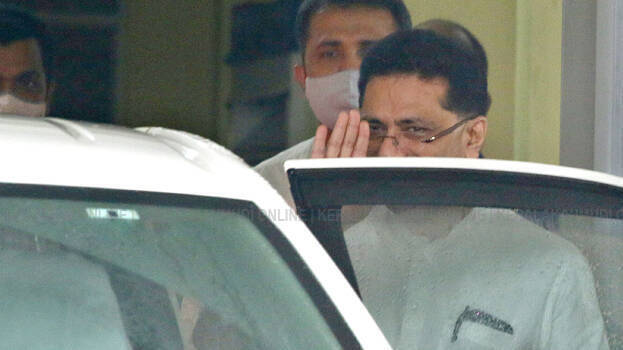 THIRUVANANTHAPURAM: Minister K T Jaleel, who is facing the heat in the gold smuggling case, via a Facebook post said that he can be killed but not defeated. 'I have not done anything wrong. I am able to move forward smoothly as I am damn sure of not committing any crime.' He claimed innocence saying that his stand will be the same irrespective of which investigating agency questions him.
The minister took a jibe at the media for providing his information through their live broadcasts and helping the protestors to unleash violence against him. He said that he has nothing to fear as he is answerable only to God.
A section of the people spread the message as if it's my last thoughts before being hung when in reality I was summoned as a witness. Once the NIA released the notice by 8 pm, the false propagandists changed their stand, said Jaleel in his Facebook post.