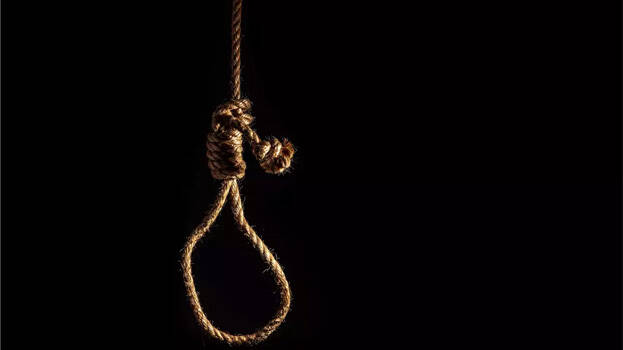 ALAPPUZHA: A youth who was in quarantine at Thottappally in the district ended his life. The dead identified as Akash (20), son of Raju of Thottappally, took the drastic step on the last day of completing his quarantine.
Akash came from Delhi 13 days back and was in quarantine from then. He was found hanging on Monday afternoon at 1 pm when his mother came with the lunch.
According to police, the suicide was not due to mental stress but personal problems are said to be the reason for the suicide. Police said that he had attempted suicide earlier also. The body will be shifted to the hospital after completing inquest proceedings. His body will be cremated after getting COVID test results.