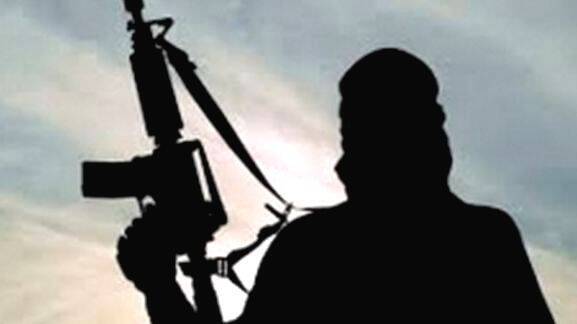 THIRUVANANTHAPURAM: Even when the state is turning into a safe haven for various terrorist groups, Kerala's Intelligence and Internal Security wings do not seem to be functioning in an effective manner.
Earlier, the Central and State Intelligence departments used to share information unofficially. However, this has changed recently and nowadays the state's Intelligence is functioning in such a way that it comes across various information only when they are shared by the media. It must be noted that the intelligence did not have any clue when Shafi Parambil MLA and Sabarinathan MLA staged a protest in front of the Police Headquarters which happens to be a high-security zone. It must be noted that the posts of internal security chief and Intelligence IG have been remaining vacant for the past few months.
Meanwhile, the NIA has warned key government offices and military bases in Kerala and West Bengal to stay vigilant in the wake of terrorists arrested from these states.