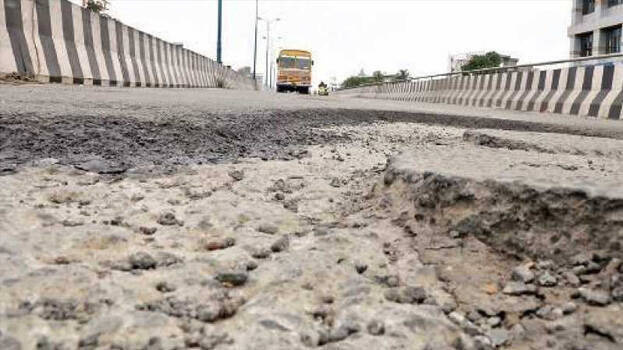 NEW DELHI: Supreme Court has given nod to State government to reconstruct Palarivattom bridge. The verdict was given by a bench headed by Justice R F Nariman. SC has nullified high court's order which demanded to take weight test on the bridge.
SC has heard the case on the review plea of HC order demanding weight test and on the interim plea seeking to reconstruct the bridge.
Government has earlier alleged that attempts are being made to obstruct probe on corruption charges in Palarivattom bridge case. The government has informed the apex court that weight test is being demanded to protect the contractor.