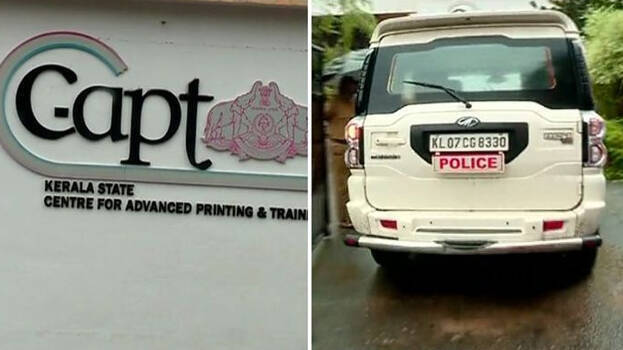 THIRUVANANTHAPURAM: NIA conducted raids again at C-apt in connection with transferring religious texts via diplomatic baggage violating protocols. As per the directions of minister K T Jaleel 32 religious texts were taken to C-apt and from there, using C-apt's vehicle, it was transferred to various places. NIA has examined the travel documents and GPS data of C-apt's vehicle which was used to transfer the religious texts.
On Tuesday also, an NIA team has visited its premises to record the testimonies of its staff. They had also recorded testimony of former C-apt chief A Abdurrahman. Earlier, customs has also visited C-apt for interrogation.
Meanwhile, in an interview given to a private television channel, K T Jaleel has disclosed that the religious texts were taken to C-apt on his directions and he had only discharged his duties as a Minister. He also said that the opposition are raising baseless allegations and he had not done any wrong which stands against his conscience. "If LDF and my party ask me to resign, I will do it but I will never resign over baseless political allegations," the minister said.
"I have never tried to intertwine this controversy with faith. I have given prior information to the CM before going to NIA office. Only a cultural exchange has taken place there. Therefore there is nothing wrong in the religious text distribution. No protocol violation has held in this issue," the minister added.