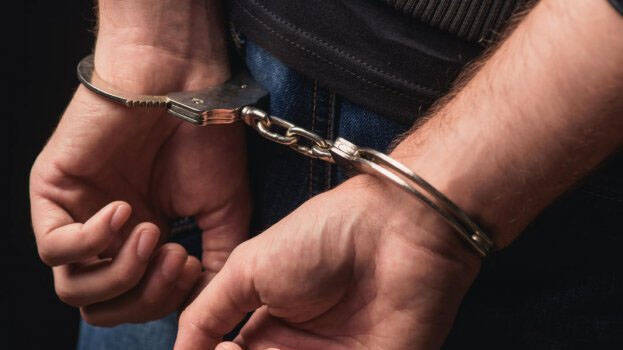 ERNAKULAM: Two more have been arrested in the murder case of 19-year-old Fahadh in Nettoor. The arrested has been identified as Anila Mathew, a native of Vadakara and Athul of Marad. With this, a total of sixteen have been held so far.
The investigating team recovered ganja and the knife used to stab Fahadh from the woman's vehicle. Fahadh was murdered on September 12. Dispute between ganja vendors ended in the murder.
The Panangad police had nabbed one Shruthi earlier while she was selling ganja. With this, there was a dispute between the groups of the girl and Fahadh. His opponent group summoned him and his associates under false pretences to settle the matter and then killed him.