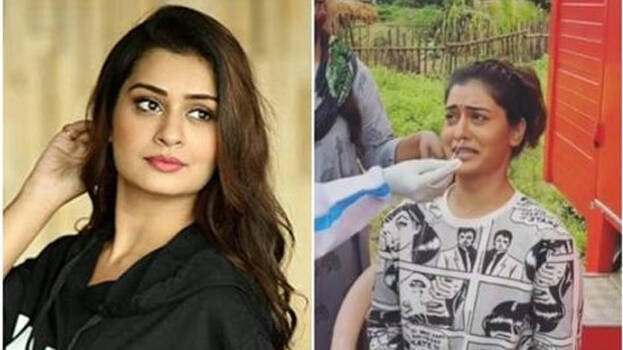 'RX 100' heroine Payal Rajput is back to work. Ahead of shooting for a film, the 'RDX Love' actress got tested for COVID-19 as per protocols. She gave a swab test feeling so scared that she cried and screamed as the technician took her swab sample.
"I was really scared of getting it done. The swab rotation for about 5 seconds inside the nose was horrifyingly uncomfortable but I'm glad I did it and tested negative," the 'Venky Mama' and 'Disco Raja' actress said.
Watch it and you are sure to remember your childhood days!