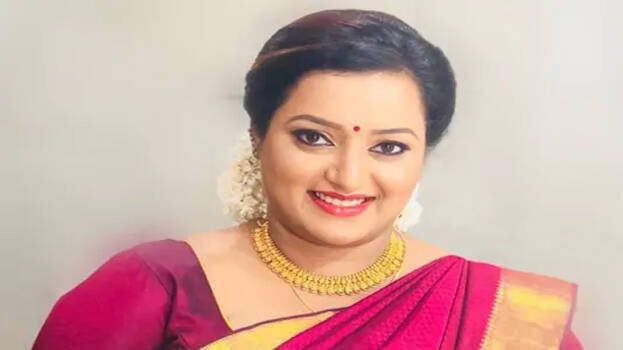 KOCHI: Swapna Suresh, accused in gold smuggling case, has disclosed that her photo with the minister's son is not a bogus one and it was taken during a get-together meet with friends in a luxury hotel at Dubai. Swapna told that the picture is not a morphed one during the questioning of NIA held on Saturday.
She has also told the premier probe agency that she saw the minister's son accidentally, and when the photo was taken he was accompanied by his family and other accused in the gold smuggling case—Sarith and Sandeep Nair. Earlier, pictures of the minister's son with Swapna Suresh have come out.
During the interrogation, NIA has also asked her whether a part of the commission given to Sandeep Nair and Sarith as part of life mission scam, was also given to the minister's son. She replied that no transaction of commission had happened with the minister's son.