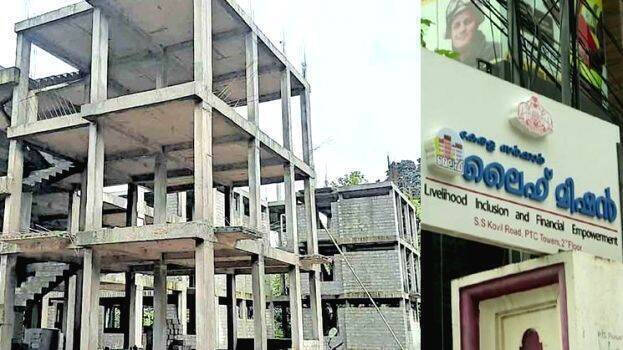 THIRUVANANTHAPURAM: Vigilance department has said that it won't transfer the controversial documents of life mission to CBI. The department has said that the documents which were submitted before the court need not be presented to the agency without court's nod. Sate government called for vigilance probe into life mission scandal just moments before CBI enquiry into the case. Opposition parties had earlier alleged irregularities in the vigilance probe called out by state government.
Vigilance department has taken over the crucial documents of life mission even before the CBI has started its probe. These documents are also important for the CBI to conduct the probe. But vigilance has now taken a stand that the documents cannot be given to the central agency to conduct their probe.
The documents include MoU, the documents which led to the pact and the controversial documents framed by the law department for life mission. Vigilance is now gearing up to further question Sandeep and Swapna.