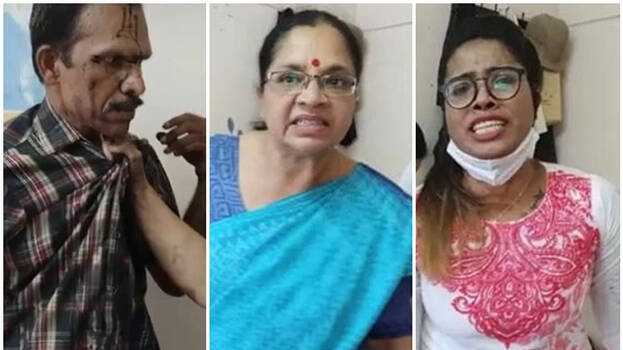 THIRUVANANTHAPURAM: The government has opposed the anticipatory bail plea of dubbing artiste Bhagyalakshmi and her two women friends in the case in which they attacked Youtuber Vijay P Nair, who had bad-mouthed them through a YouTube video.

The prosecution asked the Additional Sessions Court not to grant bail while it was considering the bail plea.

Vijay P Nair was roughed up for making obscene remarks against women. Many, including ministers, came out to back the three women soon after the incident took place.

The prosecution argued in court that granting bail to dubbing artiste Bhagyalakshmi, friends Diya Sana and Sreelakshmi Arakkal, who are seeking anticipatory bail, would inspire others to take law into their own hands.

The case will be heard next on October 9.