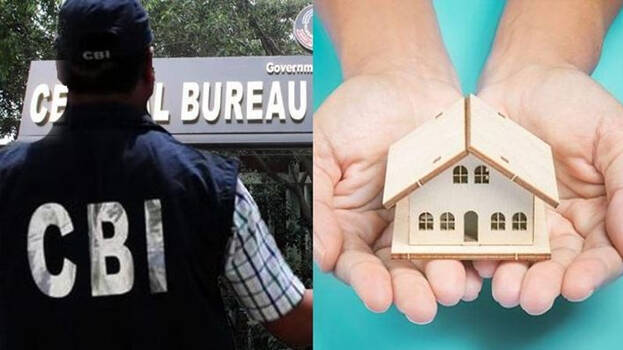 KOCHI: The state government Thursday said the life mission project is a humanitarian scheme. The government convinced the high court that the plea was filed as the government has the responsibility to protect the officials. If the government officials have accepted the bribe, it should be investigated under the Prevention of Corruption Act. Vigilance is investigating the case as such. The government informed the court that the charges imposed by the CBI related to it will not exist.
The government asserted that they have no connection on the transactions between Red Crescent and UNITAC. The government just acquired the land in Wadakkanchery. Red Crescent appointed UNITAC. Just gave the government land. This is clear in the bank statement. The government told the court that Red Crescent directly gave money to UNITAC and Zain Ventures.
The state's main argument is that the case registered under the Foreign Contribution Regulation Act (FCRA) in the Life Mission transaction does not exist. The CBI's stand is that violated central rules by accepting foreign aid. In that case, the court asked the CBI to explain how the state government had violated FCRA.