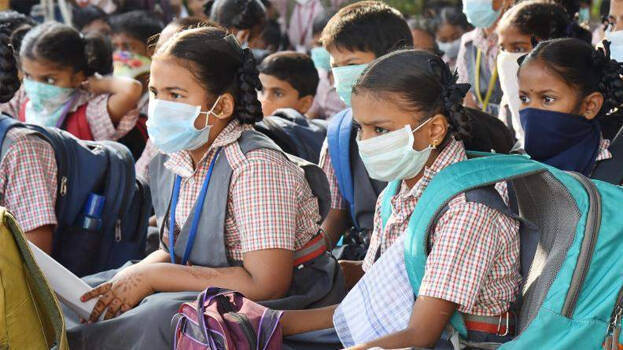 THIRUVANANTHAPURAM: The expert panel will submit a report to the education minister on the opening of schools in the state. Panel head J Prasad will submit the report to Minister C Raveendranath. It has been assessed that the expert panel have come to the conclusion that schools need not be opened immediately. The schools is unlikely to open this month or next month.
It is learned that the expert committee will submit a recommendation to the government that classes can be completed after January by cancelling the summer break without cancelling the academic year fully. Classes 10 and 12 will be opened first, then Classes 9 and 11 and if the situation turns favourable, other classes will be started on shift basis.
Even when the unlock guidelines came into force in many stages, there was no clarity on the opening of schools. The central government in its latest unlock guidelines mentioned that schools will be reopened in phases from October 15th, but many states are not interested to open due to the transmission of the disease.