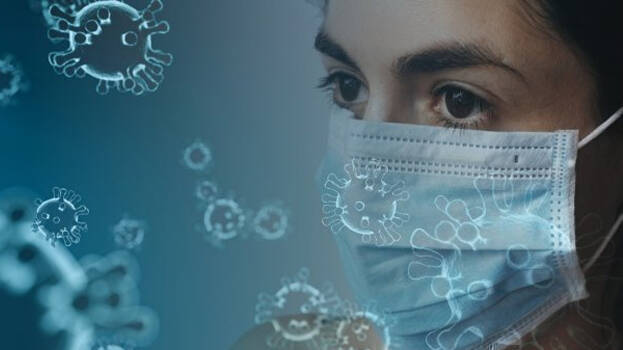 THIRUVANANTHAPURAM: Kerala confirmed 8764 COVID-19 cases on Tuesday, Chief Minister Pinarayi Vijayan said. Among the new cases, 8039 persons developed the disease through contact including 528 cases without an identified source of infection. As many as 36 had come from abroad and 85 from other states. 76 health workers tested positive for the virus today.
7723 coronavirus patients tested negative for the virus in the last 24 hours. Currently, there are 95,407 active cases in the state. So far, the state has reported more than three lakh COVID cases.
The state recorded 21 COVID deaths on Tuesday with the toll rising to 1046.
District wise breakup of COVID-19 positive cases:
Malappuram- 1139
Ernakulam- 1122
Kozhikode- 1113
Thrissur-1010
Kollam- 907
Thiruvananthapuram- 777
Palakkad- 606
Alappuzha- 488
Kottayam- 476
Kannur- 370
Kasargod- 323
Pathanamthitta- 244
Wayanad- 110
Idukki- 79
In the last 24 hours, 48,253 samples were sent for testing.
While 11 new areas were added in the hotspots list, 15 areas were removed from it. At present, there are 660 hotspots in the state.