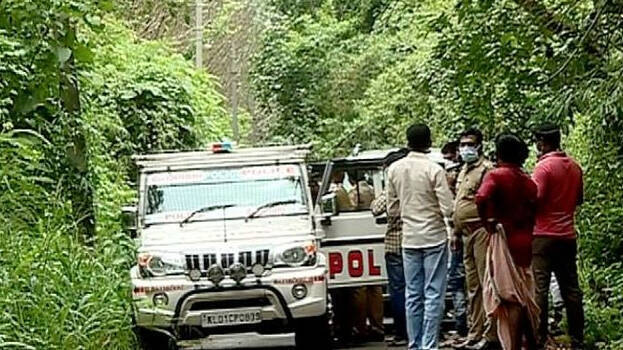 THRISSUR: There is a widespread raid at goonda centres in the district. The raid is under the name of Operation Ranger. The raid is being led by Thrissur ACP. Some weapons have been confiscated in the raid. The raid is being carried out at around 20 stations coming under the Thrissur City Police.
The raids were conducted at 335 hideouts. 592 offenders were subjected to inspection. Recommendation for prevention action against 105 persons under sections 107 and 108 of the Criminal Code. Action recommended against two under Corrective and Preventive Actions (CAPA). 40 newly started rowdy history sheets.
Seven murders were witnessed in Thrissur in nine days. It was in the wake of this the raids are being conducted. There have been 158 murders in the district in the last five years. More than fifty percent of these cases involve anti-socials and goons. Police said drug trafficking and revenue-sharing disputes are behind most of the attacks. Experts said police rules and regulations have not been updated over time and these are giving the goons an opportunity.