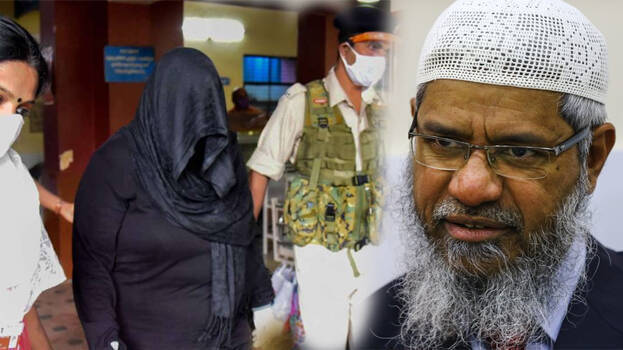 KOCHI: The NIA has said in the NIA court that they have got the evidence that hints that gold smuggling case accused K T Ramees has links with Underworld don Dawood Ibrahim's D Company.

There are Intelligence reports about D Company running illegal gold, narcotics, arms and diamond businesses. The NIA team has also got crucial evidence for joint Tanzania trip made by Rameez and another accused K T Sharafuddin.

The Investigation agency has also got the photos of Rameez posing with guns at their Tanzania base.

By the way, the NIA team informed the court that they had recovered controversial orator Zakir Naik's photo from Swapna Suresh's phone and anti-national publications from some other accused in the gold smuggling case.

The NIA counsel disclosed this information before the court while it was arguing against the bail plea of ten accused in the gold smuggling case.

"Collection of evidence from gadgets seized from the accused is not complete. Till date, data from 22 digital devices have been retrieved. We have also got the pictures of gold biscuits being packed and that of some fake documents," the NIA said.

It also argued that granting of bail to the accused at this stage will adversely affect the investigation.
The case will be considered again in the court on Thursday.