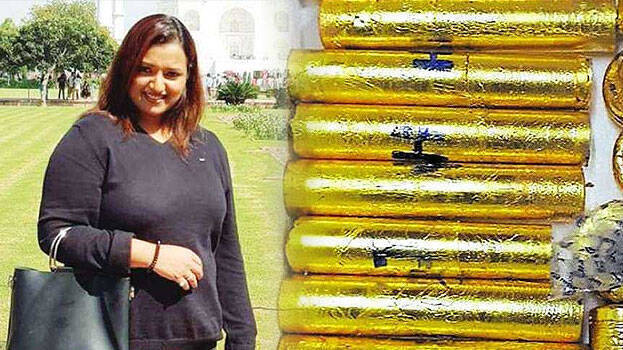 KOCHI: The NIA court on Thursday stated that there is not enough evidence to charge the Unlawful Activities (Prevention) Act (UAPA) against the accused in the gold smuggling case. The court also observed that it did not find enough evidence in the case diary which could establish their terrorist connection.
The court made the observation while granting conditional bail to ten accused arrested by the National Investigation Agency (NIA) in connection with the Kerala gold smuggling case.
According to the court, the NIA has not provided enough evidence to prove that the accused had tried to destroy the financial security of the country. The court ruled that all 10 had smuggled gold for financial gain. The National Investigation Agency had said that the UAPA charges would stand against all the accused in the gold smuggling case.
The NIA has also said it wants to probe into the connection between the culprits in the gold smuggling case and Dawood Ibrahim's gang. The NIA added that it needed to investigate whether the culprits had links with the Tanzania-based South Indian Feroz Oasis, a member of Davood's gang.