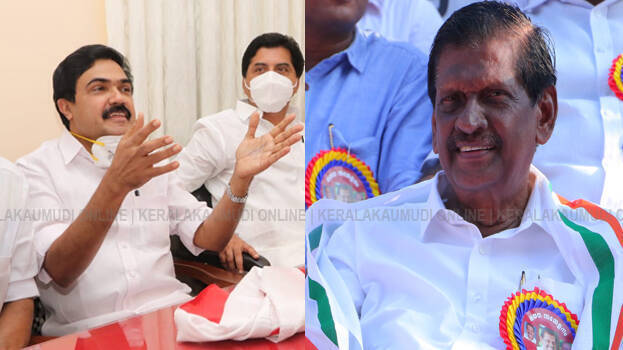 IDUKKI: In the absence of Jose faction, PJ Joseph has claimed certain seats in the upcoming local body polls. "We are not demanding for more seats but the status quo must be maintained," PJ Joseph said.

"Local body representatives in Kottayam who belongs to Jose camp are flocking to our sides in large numbers. No congress leader has asked us to contest in more number of seats. The seats which were currently held by us should be ours in the next polls also. Our intention is to defeat Jose K Mani, we have discussed these issues with Congress leaders," PJ Joseph added.
He further said that prominent faces in Jose group like C F Thomas, Thomas Unniyadan, Joseph M Puthussery, Arackal Balakrishna Pillai, Joy Abraham and Victor Thomas is currently in the Joseph camp. No leader is with Jose K Mani, Only Roshy M Augustine who makes ridiculous statements every now and then is with Jose faction. He has become a minion of Jose.
"Jose faction is like a lone boat which has no sense of direction. It can sink at any time. Even his brother-in-law has turned against him. We have decided to field his sister Sally as the candidate in Pala. But Jose was never ready to field his sister in Pala," Joseph said.