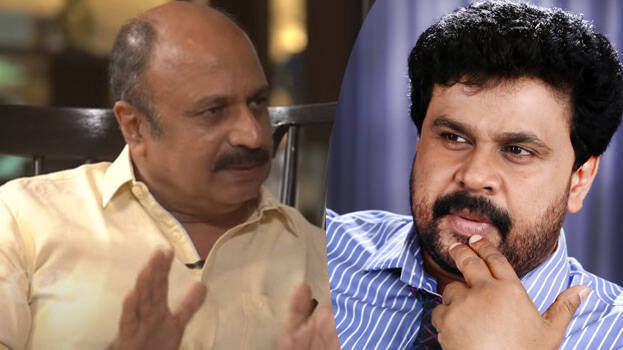 Siddique has wholeheartedly supported Dileep in connection with actress attack case. Siddique even appeared before the investigation agency to explain his understanding of the case. The actor was also fiercely criticised by various quarters for his unblemished support to the tainted actor. Now Siddique has opened his mind over the issue in an interview given to an online media.
"Even though I know the public will attack me, I have the firm conviction that I am doing right. I know that actor from the 1990s onwards. He started his career as a mimicry artist and later he became my colleague. That actor was very close to me and he has always shared his problems with me. That person has given me a unique position in his life. Therefore even when he is accused of a grave crime, I cannot believe anything other than his words. The issue is under the consideration of the court. It's not right to conclude right now. But, I still believe that he is innocent," Siddique said.
"Suppose my brother has got into a case. In such a situation, I cannot say that he is not my brother. I will find ways to help him," Siddique added.
"When I heard about the incident I has met that actress in person. I have close contact with her also like Dileep. She said that she was attacked by this person. On hearing his name I contacted Innocent and he called Chief Minister. CM assured us that the culprit will be nabbed within 3 days. As everybody knew his name, he was arrested within three or four days, the actress recognised him. To me, the person who did the crime is the enemy. He might say names of many persons. Just for asking to do a crime is a farce, he could have denied that request.
"My colleague who I considered as my own family member was attacked. For me, the person who attacked her is my enemy. He should be punished. After four or six months he told a name. I am not ready to believe him. I might rather believe what my brother(the accused) told me. I don't know Pulsar Sunni, that's why I took such a stand. I also stand with the attacked actress and the person who stands opposite to her is Pulsar Sunni and he is my enemy and I believe that he should be punished," Siddique stated.