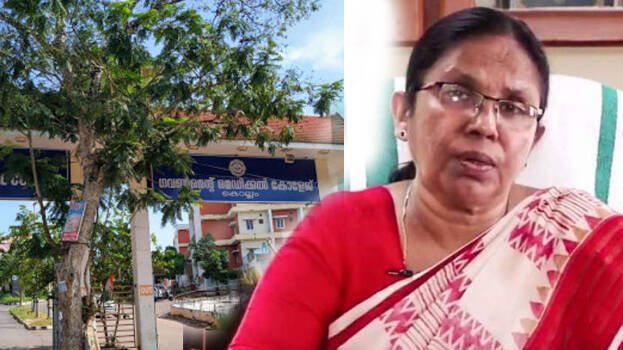 KOLLAM: After the audio of a health worker from Kalamassery medical hospital became viral in which she said that covid 19 patient died due to the lackadaisical attitude of staff, another shocking incident has come to light. The latest one held at Paripally medical college. Kollam native Sulaiman Kunju has become a victim of the staff's carelessness.
Sulaiman Kunju was admitted in CFLTC in Paripally. Later when his condition became critical he was shifted to Paripally Medical College. From that day itself, his son was visiting him in Medical College to give him clothes and food but his family was not informed about Sulaiman being shifted to Thiruvananthapuram.
At last, Sulaiman's son received a message from Paraipllay medical college authorities that his father has recovered but when he went to the hospital to see his father he realised that it was not him. Later he found that his Father Sulaiman is passed away in Thiruvananthapuram medical college and his corpse is kept in the mortuary. Authorities said that the issue held due to the mistake in recording Sulaiman's address. Authorities haven't made any more response over the issue.