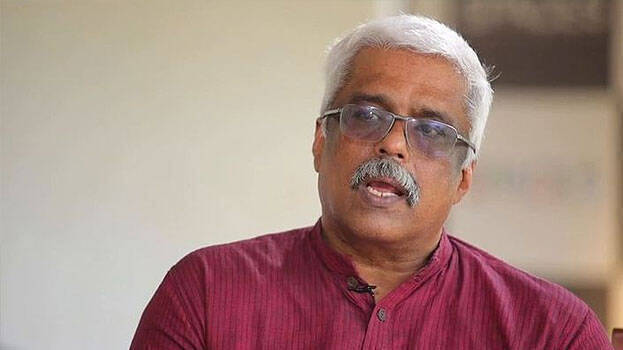 KOCHI: The High Court on Monday suspended the order for the arrest of M Sivasankar, former principal secretary to the chief minister, till Friday in the gold smuggling case. He should not be arrested till October 23. The high court said that if there is any objection, the customs can file it before that. The anticipatory bail filed in the court mentioned that the customs tried to arrest him last Friday evening. The court ordered not to arrest him till Friday in the case registered by the enforcement.
The customs who opposed his bail plea argued in the court that he is not cooperating with the probe. He even refused to accept the summons. He is playing politics. The customs told the court that the chief minister himself had asserted that it was a political ploy.
Sivasankar's lawyer informed the court that the customs officials are trying to get him discharged from the hospital. The customs had planned to arrest him on Friday. They asked him to come in their car for interrogation. His anticipatory bail plea said that they did not allow him to come in his own car.

Interrogating him continuously and travelling affected his health badly. It is not clear in the notice in which case he is being interrogated. I don't understand why they are harassing me, his plea said. Questioned me for 34 hours in the gold smuggling case alone. Sivasankar informed the court that he used to appear whenever the investigating officials ask him to. The plea also stated that his health condition is very bad. 200/100 was his pulse rate. The medical records will not lie, he told the court.