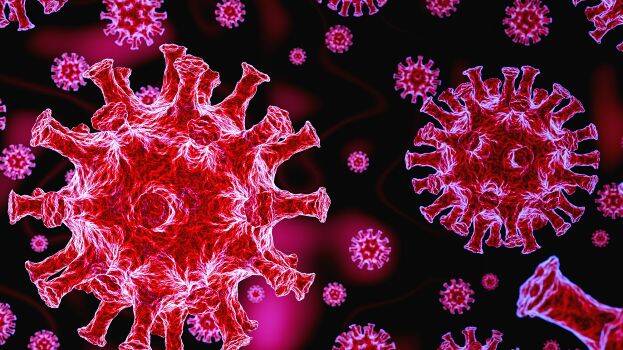 THIRUVANANTHAPURAM: The COVID fatality rate in Kerala will go up in the coming days, an expert panel presided by Dr B Iqbal warns. The panel also stressed about the lapses in matters that need to be done on a timely basis.
Young people are becoming infected as people gather in public places. They return home and spread the virus to others. As part of increasing the tests, the suggestion to avoid tests to determine COVID recovery as per the centre's guideline is yet to be recognized. As the disease is getting reported everywhere, the determination of containment zones should be avoided. Measures that needed to be taken at crucial junctures are not being taken. Data needed to be collected on the number of patients that are being shifted to hospitals from first-line treatment centres and the increase, if any, regarding asymptomatic cases coming to hospitals.
Kerala is going through a high rate of transmission-which is the highest average transmission rate among states. According to a week's data (September 10 to 17), the test positivity rate is 15.9 which is more than twice of the national average. Kerala is also in front regarding the number of new patients in the last week. Kerala is also the state with the highest number of active cases per million.