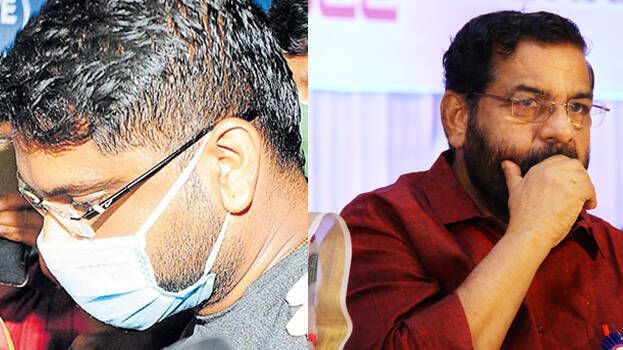 THIRUVANANTHAPURAM: Ministers K T Jaleel and Kadakampally Surendran had visited the consulate many times, mentioned Sarith's statement to the enforcement directorate. Kadakampally came to meet the consulate general to arrange a job for his son in the UAE.
Swapna got job in the Space Park with the recommendation of Sivasankar and that the consulate was not aware of the gold smuggling, his statement said. However, commission was accepted in the name of the consul general. 1500 dollars were given as commission to the attaché in the gold smuggling.
Kanthapuram A P Aboobacker Musliyar and his son Abdul Hakeem had visited the consulate several times. They came for donations and to buy religious texts, his statement said.