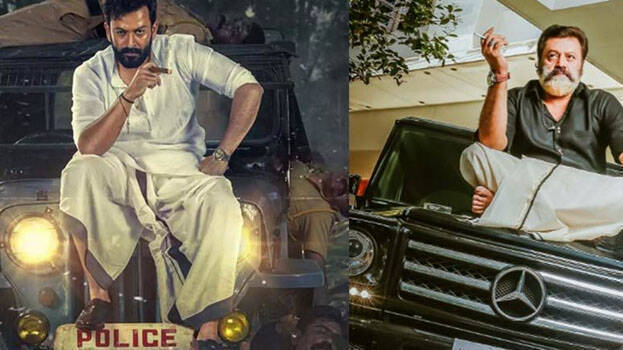 KOCHI: The Kerala High Court imposed a ban on Suresh Gopi's 'Kaduvakkunnel Kuruvachan'. Jinu Abraham, the script writer of 'Kaduva' which has Prithviraj in the lead role, approached the court pointing copyrights violation.
The high court upheld district court's order mentioning that neither the name nor the plot should be used by the crew related to the film 'Kaduvakkunnel Kuruvachan'. This is Suresh Gopi's 250th film. The district court had earlier ordered to stop all work of the film. The court had last month upheld the ban on the film and following that, the crew approached the court.
The first look poster of 'Kaduva' as per the copyright act was released in 2019 on Prithviraj's birthday. The name of his character in the film is Kaduvakkunnel Kuruvachan. Jinu approached the court after finding similarities in the poster of Suresh Gopi's film.