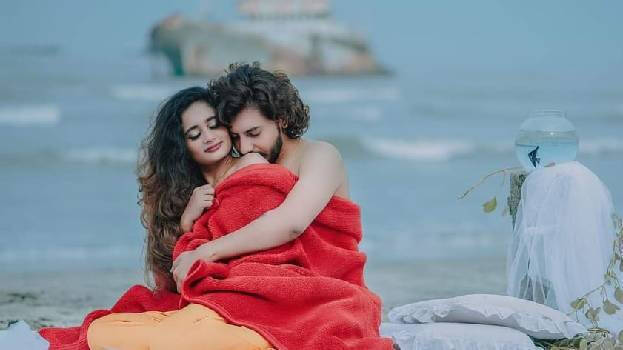 Controversial photo shoots have resumed after a small hiatus. A post wedding photo shoot by Wedding Stories in Thrissur has been criticised for violating civility. An intimate photo shoot pictures of Rishi Karthik, a native of Perumbavoor and his wife Lakshmi, has sparked a controversy.
When some came in support of the pictures, majority opined that such pictures are not suited for Kerala's culture. The couple themselves came to the fore responding on it. Neither my wife nor my family have any problems, opined Rishi.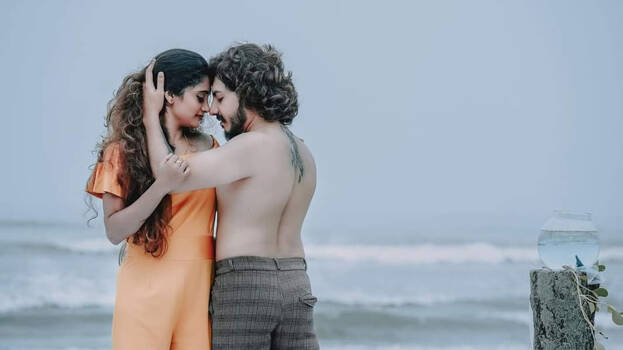 Now another 'Save the Date' has gone viral in the social media. The pictures were shot by Pixel 9 Visual Media. This photo shoot of Meet and Rithusha couple in Thalassery Dharmadom Beach have gone viral by now.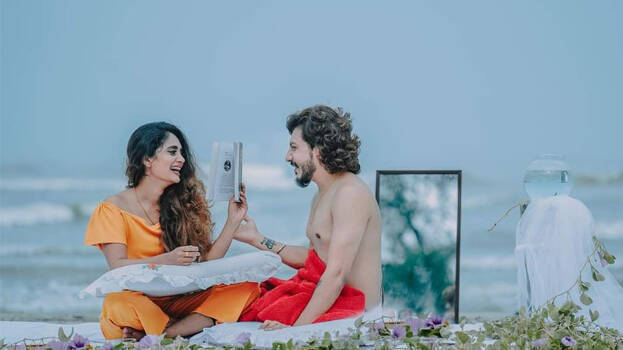 The present trends are 'Save the Date'. After people simplified weddings due to COVID-19, photo shoots are creating waves on the social media. There have been many trolls on intimate post wedding photo shoots.