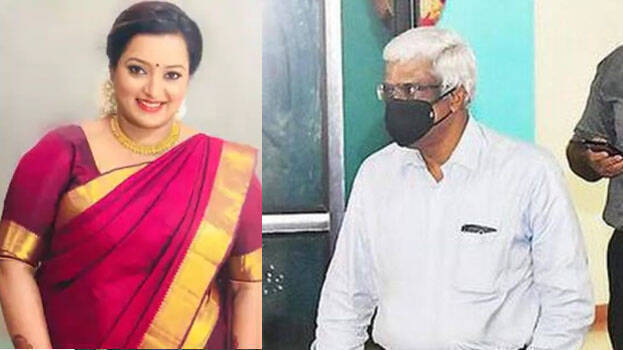 KOCHI: The whatsapp messages of M Sivasankar, former principal secretary to the chief minister, with his chartered accountant Venugopal is out. Sivasankar had earlier asserted that he is not aware of Swapna Suresh's money transactions. The whatsapp chats prove it wrong.
The enforcement directorate opposing his anticipatory bail plea, had produced the chat messages of the two in the high court the other day. It is believed that the messages are publicised now. Opposing his bail plea, the ED told the high court that Sivasankar had money transactions under the cover of Swapna.
The two started chatting from November 2018 onwards. The two discussed many things including money deposited in the locker for Swapna. Sivasankar is found to have asked Venugopal how to handle the investment.
When ED asked Sivasankar whether he knew about the deposit of 35 lakh in the bank, he said 'no'. When asked Venugopal about it, he too had the same reply. However, with the release of the chats, it is clear that all transactions were carried with the consent of Sivasankar. The ED has produced more evidences against Sivasankar in the court.