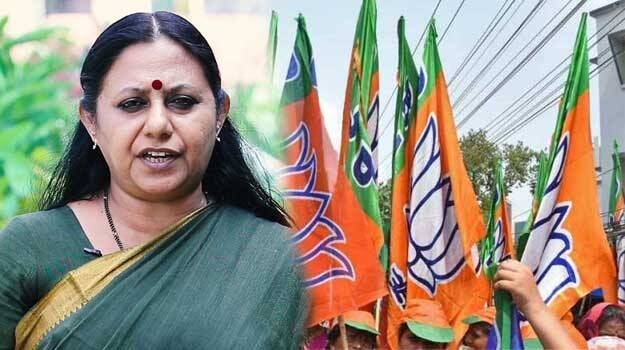 THIRUVANANTHAPURAM: With only a few days left for local body polls, discussions are going on a war-footing mode in all political fronts. Interim list of candidates to be fielded in most of the wards has been prepared and it has been sent to district committees. All fronts are also in search of able leaders who could be appointed as mayors in respective corporations and municipalities if the proposed seats are won by them.
As the Mayor's post is reserved for women this time, all fronts are confused and most of them are revising the list of possible candidates. In CPM, even though many prominent names were suggested by party leaders, T N Seema's candidature has got a whopping majority in the party's state committee for Thiruvananthapuram mayor's post.
Presently, T N Seema is the chairperson of the Haritha Keralam mission. Her experience as a Rajya Sabha member makes her an able person to lead Thiruvananthapuram corporation. Muttatharra ward where Seema is staying now is a general ward. CPM is currently making plans to field her from their stronghold—Muttathara though, other wards are also under the party's consideration.
Meanwhile, active discussions have not started in BJP regarding Mayor candidates. UDF has decided to forge strategies after BJP and CPM's decision comes out.
Rush for candidature
LDF, the ruling front is likely to announce the list of candidates earlier. Talks are on the final phase and they are planning to issue the candidates list just before the declaration of election dates by the poll panel. BJP has also started sending Mandalam-wise list to the district committees concerned. But the party's official stand is to declare the candidate's list once the dates are out. BJP is determined to capture the majority this time, which they lost in the last elections due to a minor difference. UDF will start their talks on Monday. UDF convenors, presidents and convenors will hold local-level meetings from