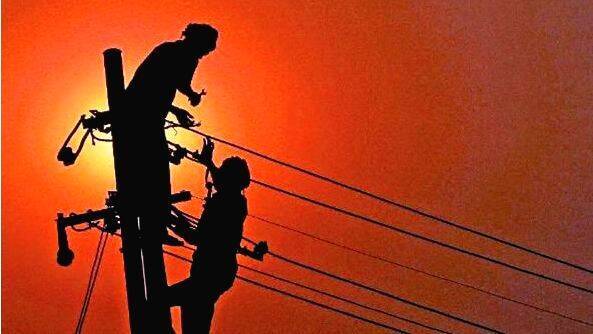 THRISSUR: With the commissioning of the Thrissur Madakkathara power station, Kerala will become a power cut free state. It will be officially announced in December. It will be the largest power station in the state. The declaration of 'Kerala without power cut' will be made during the inauguration of the power station. The test charge of the power station will take place on the 30th of this month.
With the Madakkathara power station becoming a reality there will not be any power cut in Kerala even if the dams are not filled due to shortage of rain. Construction of the transmission corridor began on May 2018. Powergrid Corporation is responsible for construction. Construction is almost complete. The final touches are left on the Tamil Nadu side.
Madakkathara power station will receive 2,000 megawatts of electricity from the Pugalur plant in Tirupur district of Tamil Nadu. Power from Raigarh in Chhattisgarh will be transferred to Pugalur power station which is then supplied by High Voltage Direct Current (HVDC) to Madakathara 400 KV substation. For the first time in the country, power will be supplied to a substation as HVDC. In this case, the transmission loss will be less. It is the second power station in South India to be built using a technology called Voltage Source Converter. The first is in Bangalore.