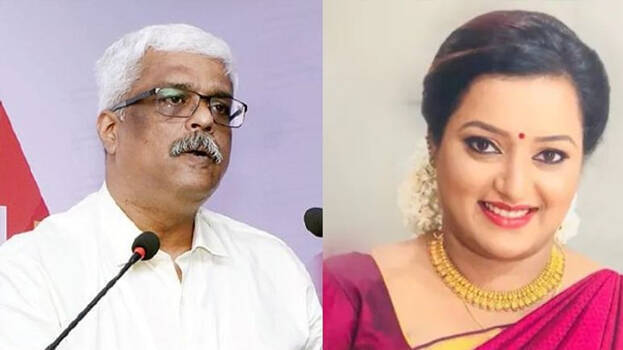 KOCHI: Sivasankar's role in gold smuggling is clear as sunlight and he should not have become a part of Swapna's illicit financial transactions even though it is done as part of his official duties, the high court has said. The court which cancelled Sivasankar's anticipatory bail plea has severely criticised the former principal secretary of the chief minister.
"Probe agencies have still not determined whether Sivasankar is an accused or a witness in the case. Sivasankar has also not been chargesheeted by any probe agency so far. Therefore his plea for interim bail cannot be considered. If interim bail is given, it could affect questioning. Due to these reasons court cannot give an interim plea to Sivasankar," the high court observed.
The court also said that a high ranking official like Sivasankar should have been more cautious while interacting with offenders like Swapna Suresh. Sivasankar's role is clear from the testimonials given by Swapna and chartered accountant Venugopal. From these testimonials, it is evident that Sivasankar has supervised over Swapna's financial transactions.
"If the gravity of the crime is considered then also Sivasankar is not eligible for bail. Therefore the probe teams can arrest him according to the procedure established by law. ED has enough evidence with them to quiz Sivasankar and he should cooperate with the agency," the court added.