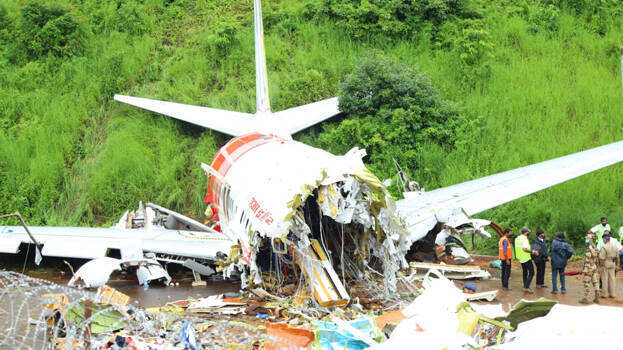 KOZHIKODE: A decision has been taken on compensation of Rs 660 crore in the Karipur plane crash. This is one of the highest insurance claim in the history of the Indian Aviation. The amount is given jointly by Indian and Global Insurance Companies. Majority of the claim is borne by the global insurance companies.
Of the compensation, Rs 378.83 crore will be used to cover the loss of the aircraft and Rs 282.49 crore will be used to compensate the passengers. New India Insurance has paid Rs 3.5 crore as initial compensation to passengers. The remaining amount will be paid later after checking the details.
The plane skidded and crashed on August 7 during landing. A total of 21 people including the two pilots died in the crash and many sustained injuries.