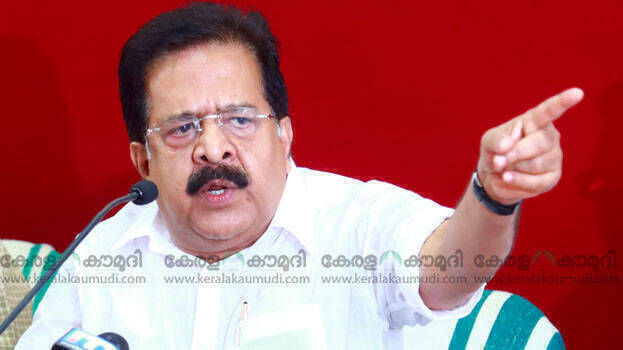 KOTTAYAM: Opposition leader Ramesh Chennithala has said that he knows who had the fifth iPhone purchased by Unitac owner Santhosh Eepan. He also said that he can't make more revelations on the issue.
"One phone given by Unitac owner has not found out by any probe agency yet. I know who had that phone. But I can't reveal it now. I don't know whether I will be quizzed by probe agencies for this statement. But I will not reveal it. Everybody knows that I don't have an iPhone," he said at Kottayam.
Chennithala also complained that even after filing plaints before agencies to find out among whom the iPhones were distributed, no action was taken. He also said that he will go on with the defamation case filed by him against the person who raised baseless allegations against him.
He also asked whether the government is willing to oust M Sivasankar from service. He also alleged that the chief minister is protecting Sivasankar out of fear.