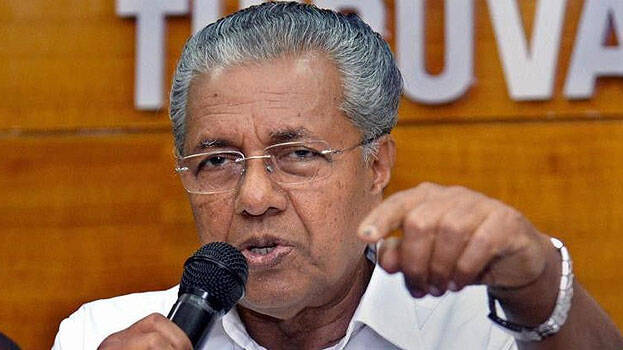 THIRUVANANTHAPURAM: Chief Minister Pinarayi Vijayan on Monday said that the central investigation agencies are trying to sabotage the development plans of the state. He accused the investigation agencies of demoralizing officials and keeping the rights of the government in the dark. While stating that there was a move to sabotage the government's Life Mission plan through central agencies, the CM said that such interventions could not be seen as natural.
"Political opponents may have the ulterior motive of sabotaging government projects by destroying the morale of the officials. But the key question now is whether investigative agencies are entitled to have such a motive. Investigative agencies should stay away from demoralizing officials and targetting political leadership. How can a person's oath statement appear in so many media?" asked the CM.
The Chief Minister said that the government expected the probe to be fair but certain interventions made by the agencies left the government suspecting the manner in which the investigation progressed.