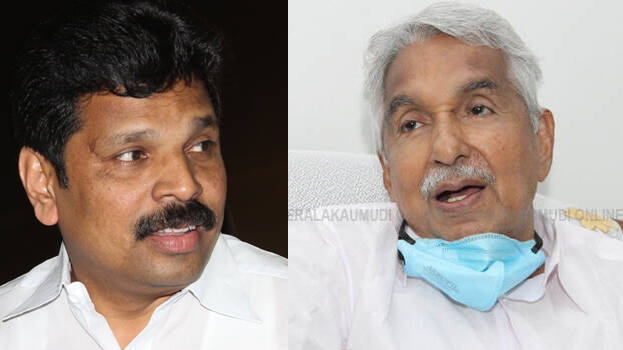 THIRUVANANTHAPURAM: Former minister, A P Anilkumar will be grilled by police on Saturday. As local body polls are around the corner the government is going to raise the solar case again. Government authorities have also decided to record the testimony of the complainant in discreet. The only solution to hide the political allegations being the government is to fasten the investigation of various cases involving opposition leaders.
Sources in government also say that officials who had pre-recorded the complainant's testimony are also planning to summon former chief minister Oommen Chandy for further questioning. Anil Kumar will be questioned on the complaint that he attempted to sexually assault the complainant in a luxury hotel on September 29, 2012. In the evidence gathering process held in the past few days, the complainant had even shown the room where the alleged sexual assault had taken place but police said that more clarity could be only gained through the further collection of testimonies and pieces of evidence.
The police have also not received any documentary evidence from the hotel, which shows Anil Kumar's presence in the hotel on the day concerned. Police can only move to further action if the evidence which can throw light on such developments are received. In the testimony, the complainant has said that the former minister has summoned her to discuss the tourism projects in Malappuram and Idukki but the discrepancy is that Anil Kumar didn't have any direct links with such projects.