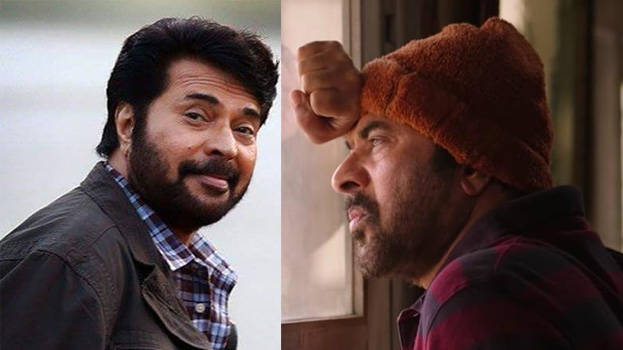 Indian Cinema world is in wait for Megastar Mammotty's upcoming theatrical release 'Peranbu'. The movie directed by Ram has already garnered highly positive reviews from film festivals around the world. In the movie, Mammootty appears as a father of a girl with spastic paralysis disorder. Amudhavan, Mammootty's character, is an online taxi driver.
Now the biggest debate on social media is regarding Mammootty's remuneration for Peranbu. Producer of the movie, P.L. Thenappan himself has revealed that Mammootty didn't even receive Rs. 1 for acting in the movie. In a talk show on a Tamil channel, Thenappan said this in the presence of the actor himself. Mammootty's reply to the anchor's question on why he didn't ask for any salary is reflective of his love for good movies- "Can't do all movies for money", he replied.
'Peranbu' is Mammootty's Tamil movie in ten years. Sadhana appears in the role of Mammootty's daughter. Anjali has also done an important character.