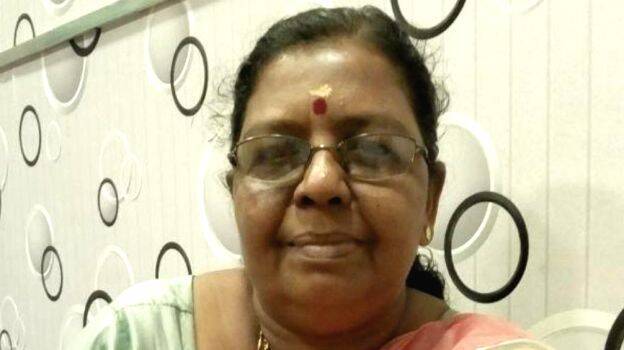 NEYYATINKARA: UIT principal and retired professor Dr K Vijayakumari (61) was killed after a military truck collided with her husband's bike. The accident took place on Tuesday evening near
the MK auditorium at Vazhimukku in Balaramapuram. According to sources, the military truck going from Nagercoil to Thiruvananthapuram collided with the bike while Vijayakumari and her
husband Sukumaran were returning to their home. Vijayakumari died on the spot after she was run over by the truck. Her husband, a retired official of the labour department, suffered serious wounds.
Vijayakumari, who was a Hindi professor at Kollam SN College, joined as principal of UIT Aralumoodu on November 3.