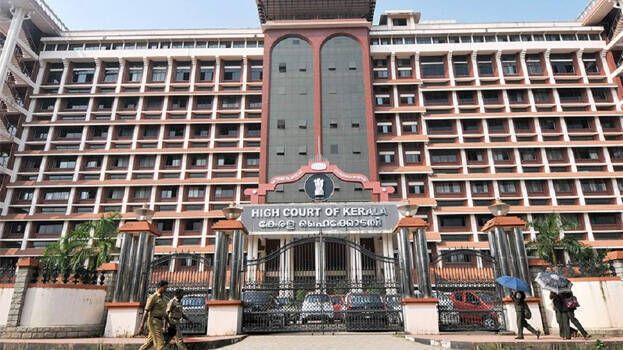 KOCHI: The high court has junked the pleas filed against delimitation of reservation wards in local body polls for the third consecutive time. About 87 pleas were filed against the delimitation of reservation wards in the high court. The court has junked all pleas and it said that the applicants have filed the plea after the election schedule was out. The court also added that it is no right to intervene over the issue.
The pleas were filed against the EC's move to reserve the same wards for the third time. But the poll panel has informed the court that as the election process has already kicked off it is difficult to initiate proceedings for delimitation of wards again. Earlier, the court has asked the poll panel to reconsider the delimitation of reservation wards in Pala and Kalady, following this, more pleas were filed in the high court on similar grounds.
The applicants said that as of now, the reservation wards are 65% of the total wards and it is against the pre-existing norms of reservation which only allows 50%.
The applicants have said in their plea that even when the general wards are turned into reservation wards it will impede the opportunities available for people in the general sections to contest the polls and a pre-existing high court order is also available against it. But the court has rejected all such contentions.