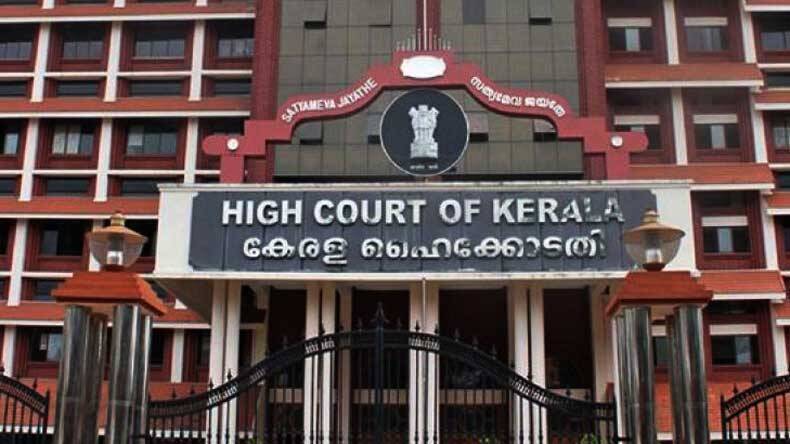 KOCHI: The state government has filed an affidavit in the High Court seeking a three-month delay in the implementation of the order to take over Kothamangalam Marthomman Cheriyapalli and hand it over to the Orthodox community. According to the affidavit filed by Additional Chief Secretary T.K.Jose, the government requires some more time to resolve the issue as it hopes that the peace talks held with the Orthodox-Jacobite factions will be fruitful.
While stating that the discussions are going on, Ernakulam Collector S Suhas submitted an affidavit which states that the intelligence has warned against any use of force in taking over the church as it may lead to loss of life and property.
On December 3, 2019, the single bench of the High Court had ordered that the church should be handed over to the Orthodox Church. An appeal against this was rejected by the division bench. The court is currently considering contempt of court petition filed by Vicar of the Orthodox Church Fr. Thomas Paul Ramban who pointed out that the judgement is not being enforced by the government.
The advocate appearing for the Central Government assured that the assistance of the central force would be made available if requested by the court. The state government then sought more time to implement the order.