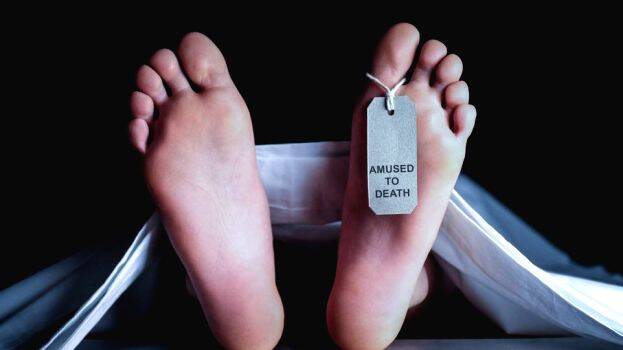 KAYAMKULAM: A 10-year-old boy, who was locked in his house with his little brother, was found dead under mysterious circumstances. He found dead with a towel tightened around his neck. The deceased has been identified as Mohammad Anzil, son of Sulfath (Shalini) and Mohammad Anas who resides in a rented house in Pathiyoor. The incident took place at around 4 in the evening on Thursday.
According to the police, the mother locked Anzil and his five-year-old brother Mohammad Ajin inside the house and left for her house in Thrissur. She was living estranged from her husband. The kids ate the food at noon and Ajin went to sleep. On waking up, Anzil was lying unconscious. Neighbours, on hearing the child's cry, entered the house through the back door. He was taken to Kayamkulam taluk hospital but had died by then. A towel used in the house was found around Anzil's neck.
Anzil recently joined the fifth standard at Pathiyoor Govt High School. The divorce case between Sulfath and husband is at the court.
A police team under the leadership of CI Anil Kumar started an investigation. The child's corpse is at the hospital mortuary.