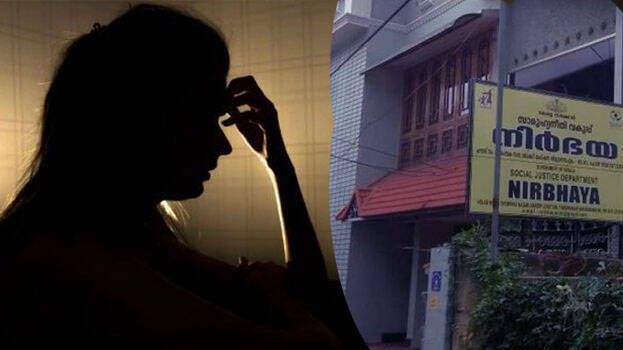 THIRUVANANTHAPURAM: The government is considering to close down 13 Nirbhayya Homes in Kerala. The decision is to cut down expenses due to financial crisis, explained department of women and child development. From now on only the Nirbhaya Home in Thrissur will function. Nirbhaya Homes closed in districts will function as entry homes.
Case will be registered in entry homes and they will be shifted to Thrissur in the next few days. Employees will also be deployed in this manner. Authorities said the new change will save Rs 70 lakh. With the closure of Nirbhaya Homes, the rehabilitation of the victims of POCSO case will be in a crisis.
The government started Nirbhaya Homes in 2012 in thirteen districts except Pathanamthitta. The homes in their districts were a relief for victims of POCSO cases. The victims got best counselling from here. There is uncertainty as to how many will be willing to move to Thrissur.