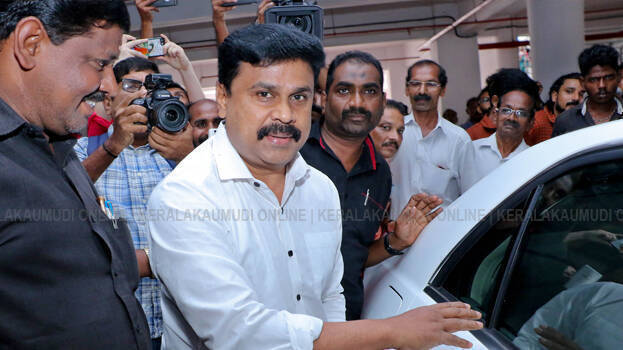 KOCHI: The Kerala High Court adjourned pronouncing the verdict on the plea filed by the attacked actress and the government seeking transfer of the trial court in the actress attacked case. The actress informed the high court that even as a female judge, she could not understand my condition and very often I had to cry in the courtroom.
The attacked actress voiced strong allegations against the trial court in the high court. When many questions that should never be asked were queried, the court did not stop that. There were many lawyers in the court that time. The questions had to be answered in front of them. The actress told the court that the petition was filed finding it impossible to move forward in this way.
The court asked the actress why she did not raise the issue in the high court when the trial court issued wrong orders. The actress' lawyer replied that it was because she felt that should not file an objection for everything but later realized that it was wrong.
Opponents repeatedly approached the court to block the trial in the case. 80 witnesses were cross examined. 19 lawyers appeared for actor Dileep. The actress told the court that she tried to bring the matter to the attention of the court many times. The state government also told the high court that the trial court did not intervene when defendant's side asked the victim insulting questions. Cross-examination was held on many days after 6 pm. The government told the high court that this was against the Supreme Court's ruling that the victim should be given essential intervals.