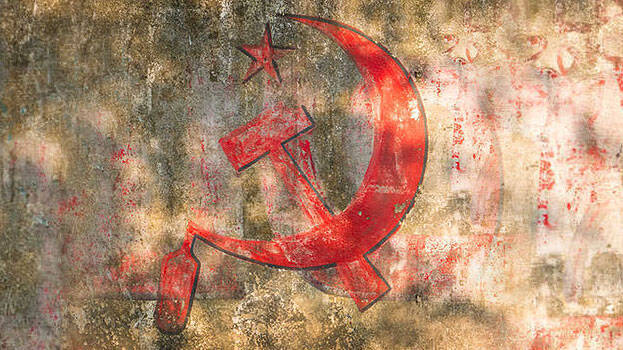 THIRUVANANTHAPURAM: The LDF is also not far behind when it comes to ignoring the backward classes, including the Ezhavas, in the candidate lists for the local body elections. In many districts, the backward classes did not get proportional representation. In certain places, the representation is nominal.
Kerala Kaumudi had recently reported about the UDF excluding backward communities from the candidate lists for the elections. With the submission of nominations coming to an end by Thursday evening, there is no possibility of any further changes in the candidate lists.
It is alleged that in the Thiruvananthapuram Corporation, which has 100 seats, the backward communities are not adequately represented in LDF's seat division. The CPM, which is contesting in 70 seats, gave 14 seats to the Ezhava community, 3 seats to the Nadar community and 2 seats to the Vishwakarma community, while the Nair community got 31 seats. On the other hand, the CPI, which is contesting in 17 seats, allotted 3 seats to Ezhava community, 2 seats to Nair community, 2 seats to other backward classes and 1 seat to Dheevara community. On the whole, the backward classes got just 25 seats in Thiruvananthapuram.
The division of LDF's 26 seats in Thiruvananthapuram grama panchayat is as follows - Ezhava-3, Nadar-1, Nair-8
In Pala and Erattupetta, there are no seats for Ezhavas. The Ezhavas have no seats in the 26-seat Pala municipality and the 28-seat Erattupetta municipality.
Kollam district panchayat - 28 seats. Ezhava: 7.
Kollam corporation-55 seats. Ezhava: 19, backward: 9
Punalur municipality - 35 seats. Ezhava: 9
Palakkad grama panchayat - 30 seats. Ezhava-6, other backwards-2.
Pathanamthitta district panchayat - 16 seats. Ezhava - 3, other backwards -2.
Pandalam municipality - 33 seats. Ezhava- 2
Wayanad district panchayat - 16 seats. Ezhava-1
Kottayam district panchayat - 22 seats. Ezhava-6
Vaikom corporation - 26 seats. Ezhava - 8, Dheevara - 4, Vishwakarma - 1
Alappuzha district panchayat - 23 seats. Ezhava-11 and other backwards-4
Alappuzha municipal corporation - 52 seats. Ezhava-19
Ernakulam district panchayat - 27 seats. Ezhava - 4
Ezhava community has one each seat in Nedumangad municipality, Perunkadavila, Parassala and Vellanad block panchayats and 2 seats in Kilimanoor block panchayat.