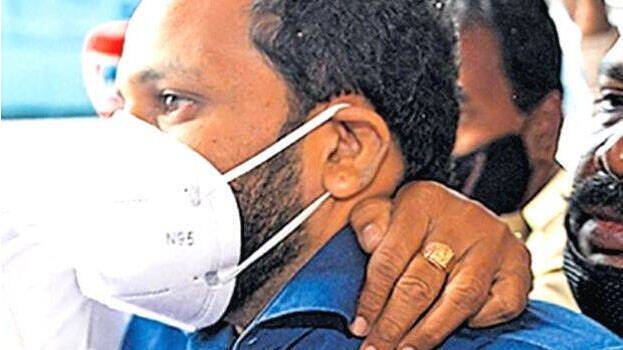 BENGALURU: Narcotics Control Bureau's interrogation on Bineesh Kodiyeri in connection with the drugs trade case is ongoing. The questioning started on Tuesday night. Bineesh is being questioned at NCB's zonal headquarters.
NCB is quizzing Bineesh Kodiyeri for the first time. On the basis of information received via interrogation, the probe team is likely to take measures for charge sheet Bineesh in the case.
Meanwhile, the court will consider Bineesh's bail plea on black money laundering case. Enforcement directorate is also planning to present more evidence against Bineesh before the court. ED will also inform the court about the details of firms started by Bineesh, opposing his bail plea.