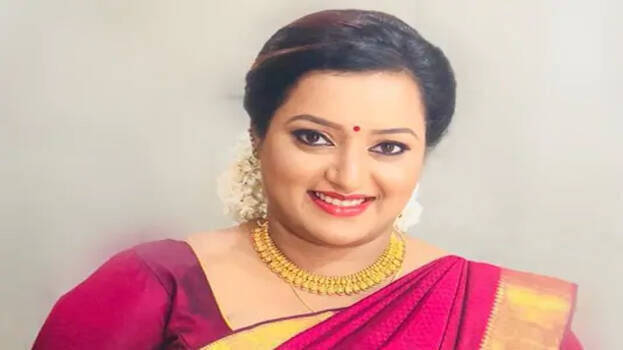 THIRUVANANTHAPURAM: The police is in a confusion on the probe to find the source of the audio clip of gold smuggling case accused Swapna Suresh. Swapna had earlier agreed that the voice is that of hers. The police are sceptical on how to file a case in this case.
Legal advice of advocate general on the leaked audio will be obtained today. Further steps will be taken on this basis. Jail DGP Rishiraj Singh said a police probe is required to find the source of the voice message.
The voice claimed to be that of Swapna is heard alleging that the investigating agencies probing the gold smuggling case had forced her to take the name of chief minister which she refused to do. She was asked to sign documents regarding her statement without letting her read them, it was alleged in the purported clip.
Opposition leader Ramesh Chennithala had alleged that the audio clip was evidence of the close links between the gold smugglers and the chief minister.
A private news portal released Swapna's audio clip suspected to be edited on Wednesday night. South zone jail DIG Ajaya Kumar had yesterday visited Swapna lodged at Attakkulangara Women's Jail and a probe conducted had confirmed the voice to be that of Swapna. However, she said that she doesn't know when it was recorded and who did it.