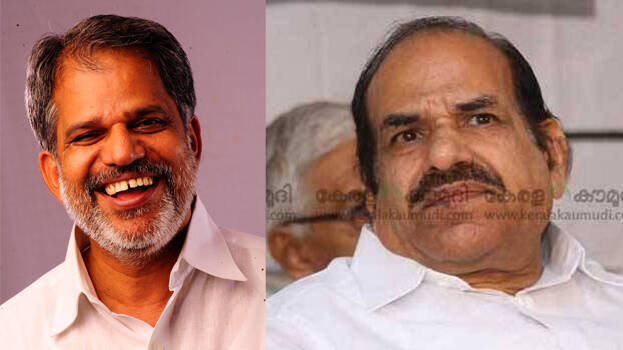 THIRUVANANTHAPURAM: The CPM state panel will decide on the new LDF convenor, said CPM party secretary A Vijayaraghavan. It will not be same person always and if waited for a while will be able to know the decision of the party, he said. He said the central agencies were acting as if they were flying the flag for political purposes and the CAG should not only look at the figures but also the lives of the people, he said in an interview given to a private chancel.
Vijayaraghavan said Kodiyeri has no complaints that the party and the government did not support his family. False news are being circulated in this regard.
The government is examining further proceedings in the solar case. Action on it can be expected any time soon, he said.