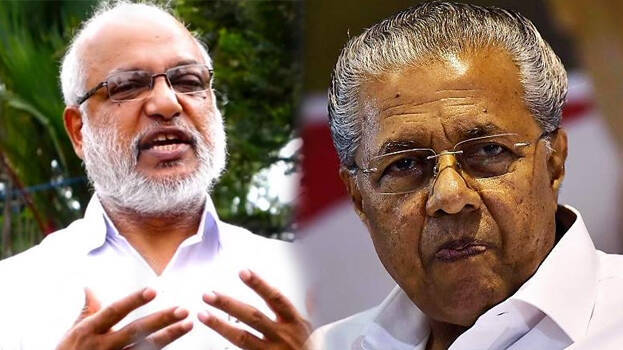 THIRUVANANTHAPURAM: CPM polit bureau member M A Baby has said that the government has decided to withdraw the amendments in police acts, after a thorough discussion in party forums. "There is no need to discuss the matters before it. It is clear that even if the matter is discussed for a prolonged time, there might be some shortcomings in the law," he said.
Creating amendments in police act which could invite fierce criticism is a serious lapse. Now, attention should be given on preventing further controversies on the issue. M A Baby also said that the future course of action will be taken, only after comprehensive talks. His words reveal the displeasure within party centres over the proposed amendments.
The state government decided to withdraw the amendments after it faced fierce criticisms over the amendments from within the party, opposition parties and also from the public also. The state government and the state unit of the party also faced wrath of the central leadership over the issue.