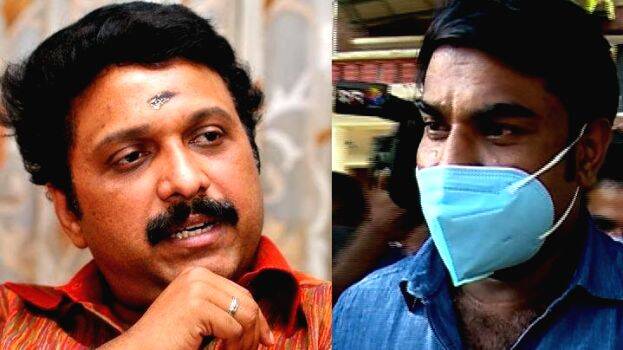 KOCHI: MLA Ganesh Kumar has expressed his displeasure to the Left Front over the arrest of Pradeep Kottathala from his house for threatening an approver in connection with the attack on the actress. The investigation team arrested Ganesh's office secretary Pradeep from the MLA's house in Pathanapuram on Tuesday morning.
Pradeep was arrested by a team led by Kasargod CI. The move to arrest Pradeep came after the Kasargod District Sessions Court rejected Pradeep's anticipatory bail application.
The investigation team reached Kollam at around 1 am on Tuesday and went to the MLA's house after informing the Pathanapuram police. Pradeep was arrested by around 4 am in the morning. The unexpected move by the police comes as an anticipatory bail application is about to be filed in the high court.