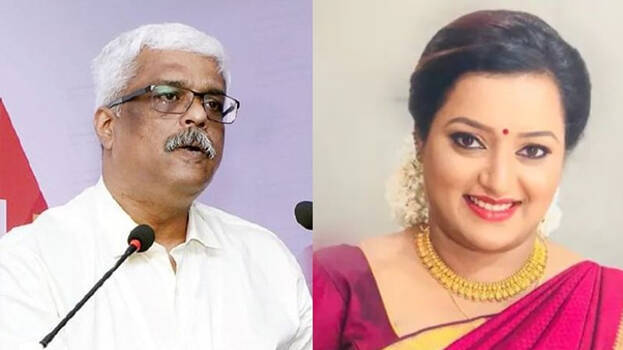 KOCHI: The customs may indict M Sivasankar, former principal secretary to the chief minister, in the dollar smuggling case. He is being arraigned based on the statement of Swapna Suresh, accused in the gold smuggling case. Her statement was that dollar was smuggled four times while travelling with Sivasankar.
She had asserted that Sivasankar was aware of it and had told him that it is being smuggled to invest it abroad. Sivasankar is likely to be made fifth accused in the case.
Sivasankar is presently an accused in gold smuggling and money laundering cases. Investigating agencies like the Enforcement Directorate and the customs are presently probing the cases against him.